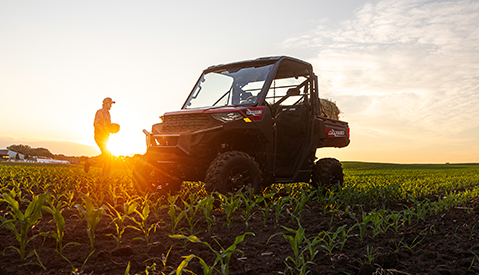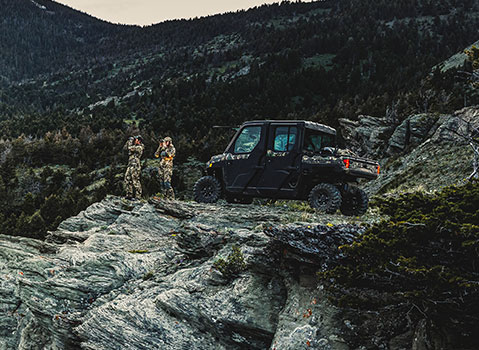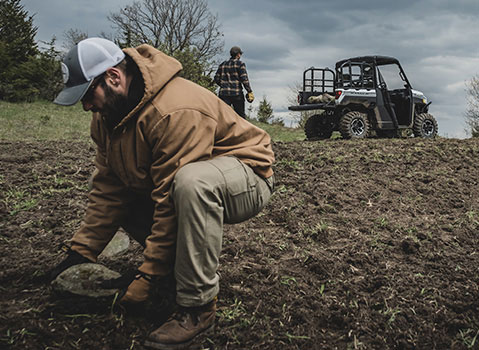 Inside RANGER // More RANGER
Whether it's about getting work done or going for a ride, Polaris has the most complete lineup. Learn more about what makes RANGER #1.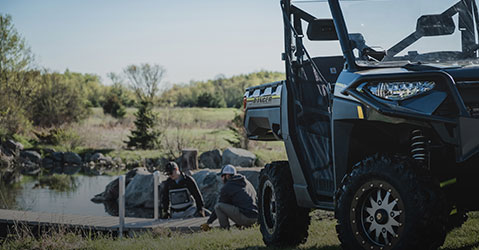 INSIDE RANGER // Destination Polaris
Family Getaway in Montana
Join Jared and Alexa on a ride through southern Montana ghost towns on Rangers & Generals with two brothers who own Polaris dealerships and their parents. It's fun ride for the whole family.
PARTNER HAPPENINGS
RANGER Country is made up of real people working hard every day to achieve their dreams. They are elevating standards, doing right by their communities, building traditions and have a love for the outdoors.