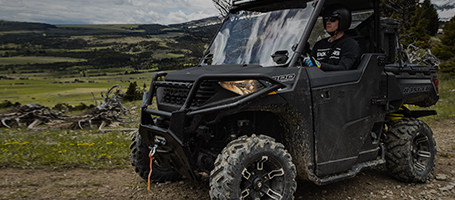 Unleash the true potential of your RANGER by equipping it with high-performing, long-lasting Pro Armor tires, developed and tested with Polaris engineers to ensure the perfect fit and optimal performance mile after mile. Find the right Pro Armor tire for your vehicle to dominate any environment.
SHOP PRO ARMOR TIRES BY TERRAIN
Optimized for terrain-specific riding, Pro Armor tires are purpose-built to give your RANGER the performance edge needed to conquer anything in your path.
TOP PICKS FOR YOUR RANGER: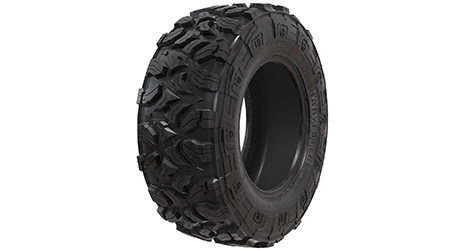 This Pro Armor tire was designed exclusively for agricultural applications to deliver excellent grip, minimal crop impact and long wear life for up to 5,000 miles. The rugged 10-ply design will withstand unexpected impacts and rough terrain. Pair the 27" tire with 14" Pro Armor wheels for maximum performance and style.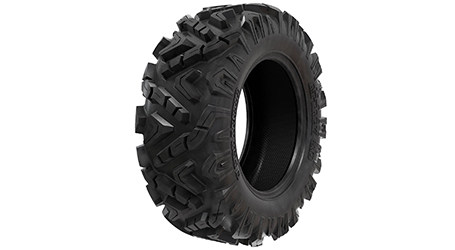 Following in the Pro Armor Attack footsteps, Attack 2.0 tires bring game changing improvements for the best ride yet. With aggressive side tread, experience better grip when climbing rocky hills or cornering on loose trails. These 10-ply rated tires are infused with pinch flat reduction technology so your tires work harder, for longer.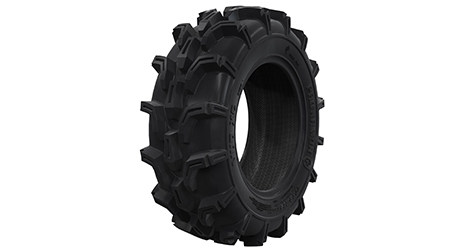 Battle-tested and approved by off-road champions, Mud XC tires have an ideal tread depth for the perfect mud-trail crossover, offering a smooth ride on the trail and aggressive traction in the mud. Dual-compound technology with harder durometer lugs promote extended wear, increasing tire life. And the 10-ply construction means added protection in the toughest terrain.