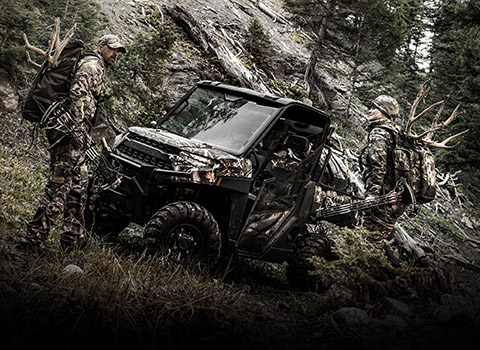 FORMER NFL ATHLETE // WISCONSIN
Celebrating the Continuation of RANGER Country™, Joe Thomas Hunts with Veterans
Former Cleveland Browns offensive tackle hunts with veterans to honor their service and deepen appreciation for their sacrafices.
AMBASSADORS
RANGER Country is made up of real people working hard every day to achieve their dreams. They are elevating standards, doing right by their communities, building traditions and have a love for the outdoors.
PARTNERS
When you build the world's most trusted off-road vehicle, you often find yourself in good company.