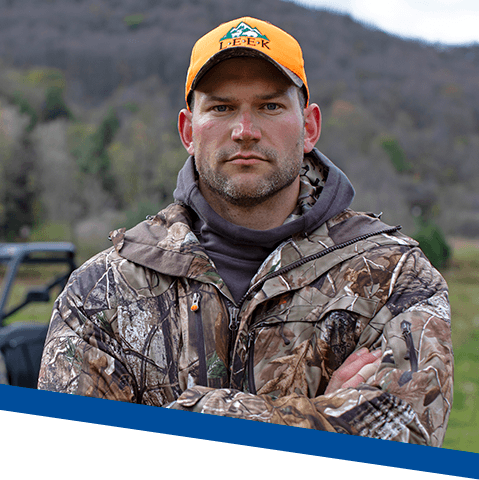 State: Various


Joe Thomas played his entire 11-year NFL career as offensive tackle with the Cleveland Browns. A native of Brookfield, Wisconsin and an All-American at the University of Wisconsin, Joe was selected third overall in the 2007 NFL Draft.
He made the Pro Bowl in each of his first 10 seasons and didn't miss a single play in his career until 2017, his final year in the league. His streak of 10,363 consecutive snaps played is the longest in NFL history since the league began recording snap counts in 1999.
Joe now lives in Wisconsin nearby his hometown with his wife Annie and his kids on a plot of land he is able to hunt in his RANGER EV. He recently went on a hunt with veteran's on the RANGER Country Heroes Hunt.
Check out the RANGER Country Heroes Hunt activation, where Joe hunts with veterans.