FEATURED HUNT STORIES & NEWS
Explore the latest RANGER Country™ hunt news, stories and happenings.
Stories // Hunt Experience
Vince Trebilcock has hunted for over 40 years, and since owning a RANGER, has had the opportunity to go places he never could have before.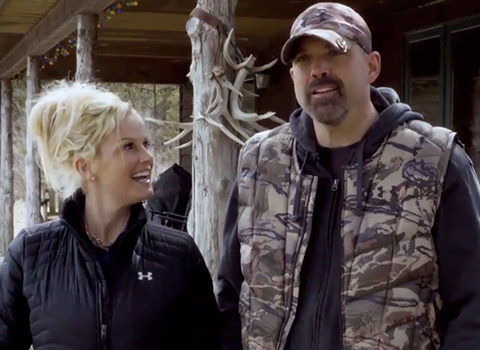 Lee & Tiffany Lakosky // Hunting
As TV hosts of Outdoor Channel's award-winning CRUSH with Lee & Tiffany, Lee and Tiffany have grown up with a strong connection to the outdoors. Now as professional hunters, they work with only the best brands out there--that's why they've teamed up with RANGER, the hardest working, smoothest riding utility side-by-side.