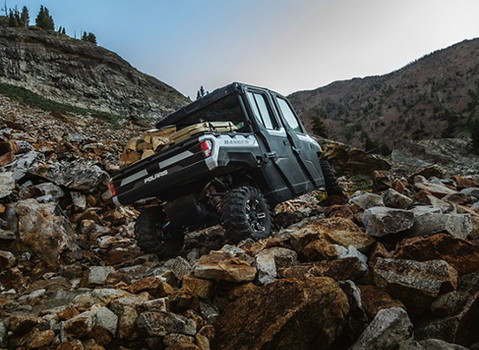 Resources and products to help properly maintain your vehicle and keep it in top operating condition.
SERVICE & REPLACEMENT PARTS
---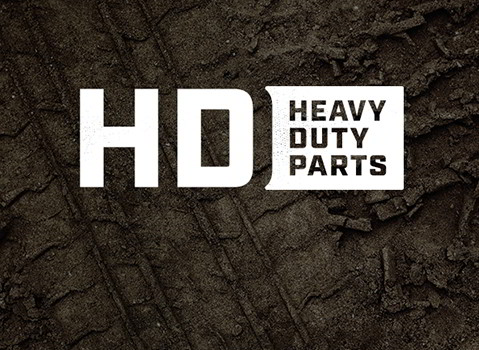 Engineered for riders who want greater durability and enhanced performance. HD Parts are designed and tested to handle greater wear and tear under all weather conditions.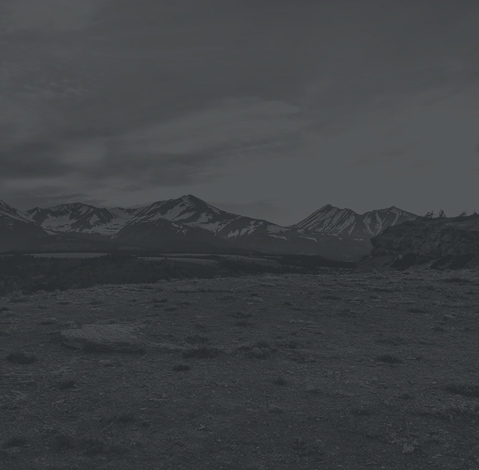 Polaris Engineered Parts and Accessories™ are made by the same people who design the vehicles. From the very start, our accessories are designed with industry-exclusive technologies right alongside your RANGER®, guaranteeing quick installation and a perfect fit every time. Whether keeping the farm running, in pursuit of big game or winding down the trail, there are Polaris Engineered Accessories™ to make your RANGER® perfect for any and all purposes. Where there's work, there's a way with the RANGER® and a full lineup of accessories to get it done. Shop our selection of Winches, Plows, Bed Extenders, Material Spreaders, Cabs, Windshields, Roofs, Doors, Rear Panels, Lighting, Tires & Wheels, Coolers, Hunt Accessories and more.