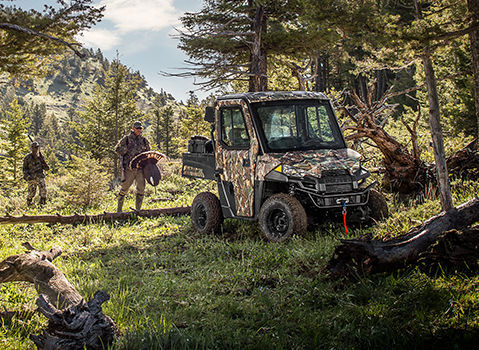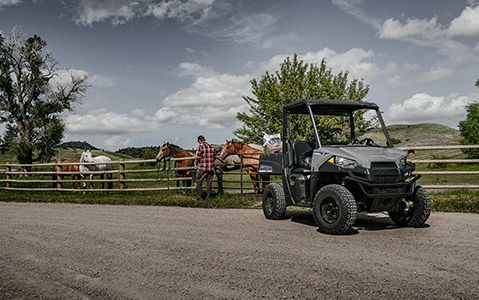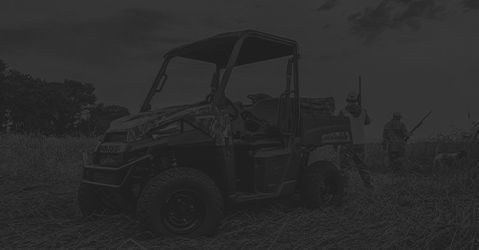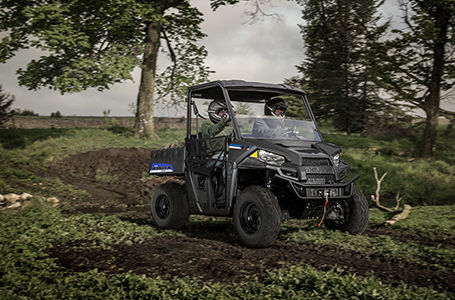 You no longer need to sacrifice power or performance when choosing electric. The RANGER EV features a powerful 30 HP engine, box capacity of 500 lb and towing capacity of 1,500 lbs, making it more than capable for tough tasks.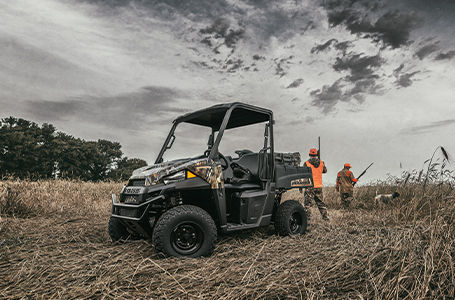 With 10.5" of ground clearance and 9" of independent rear suspension, you'll experience a smooth, comfortable ride over tough terrain.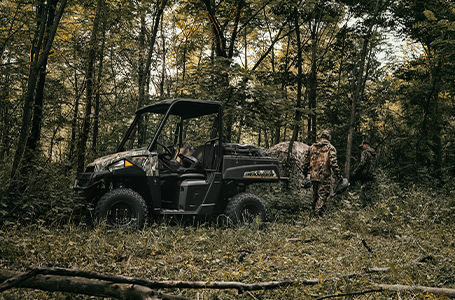 The RANGER EV is your best hunting companion, with ultra-quiet operation. Maximize your chances of hunting success with more stealthy entry and exit, while still having the capability to get to remote hunting spots.
Enhance your off-road experience with an endless portfolio of accessories designed to help you work and ride harder.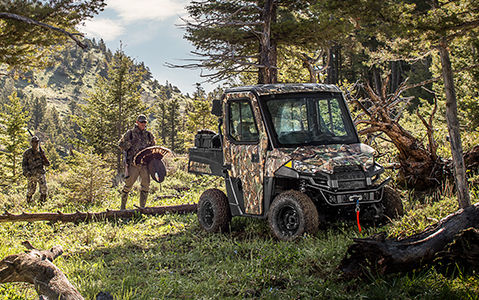 Customize your RANGER EV with individual accessories that help you get the job done.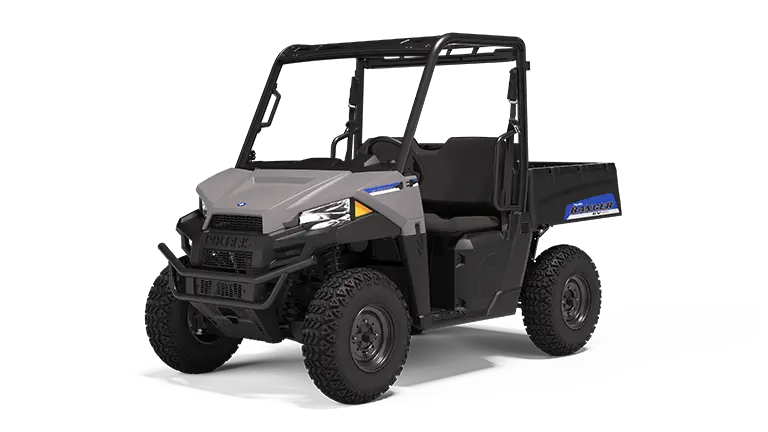 WIDTH

58"

HP

30

CLEARANCE

10"
RANGER EV
Desde
$12,499
Precio de venta sugerido por el fabricante en EE. UU.
Trim & Color Options
Avalanche Gray
INCLUDES
30 HP
Single 48-Volt, High-Efficiency, AC-Induction Motor
1,000 lb Payload Capacity
1,500 lb Towing Capacity
10" Ground Clearance
2-Person Seating Capacity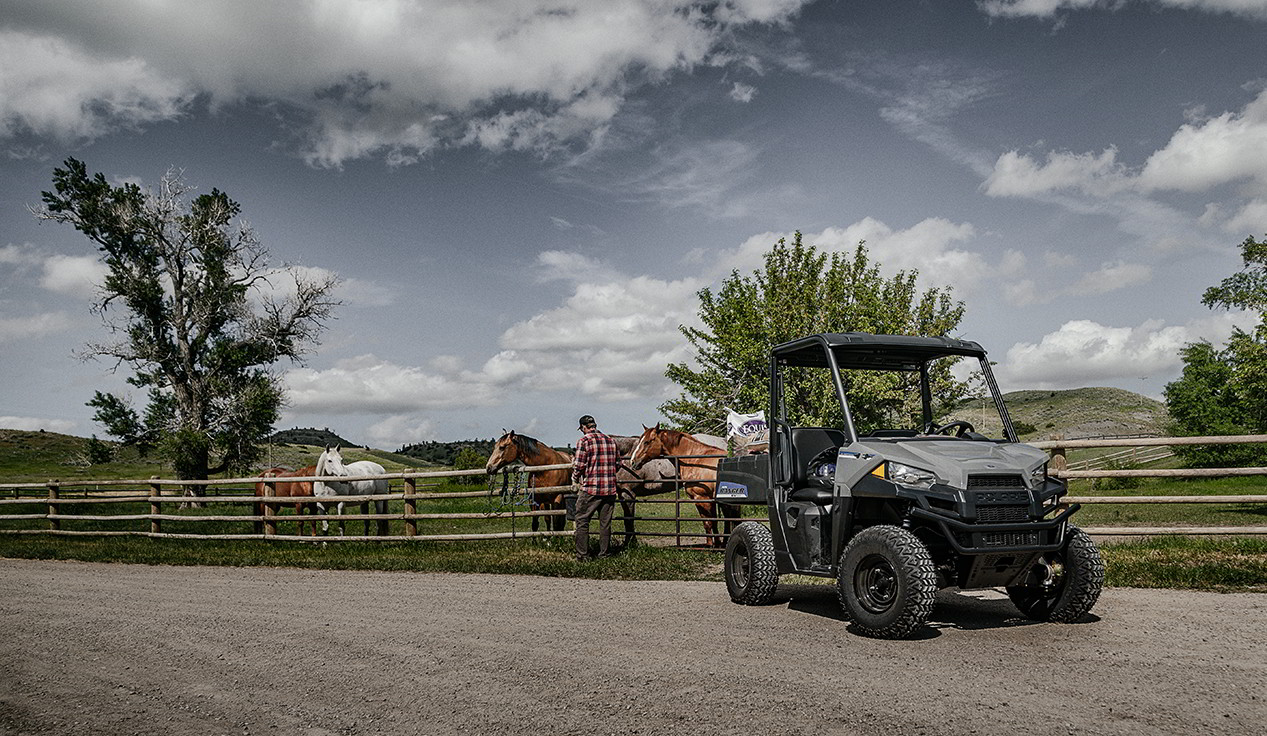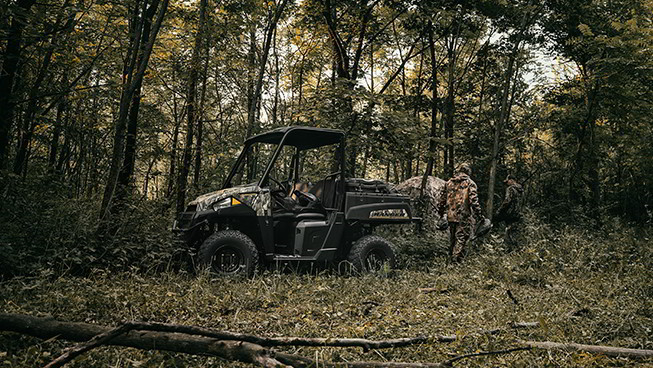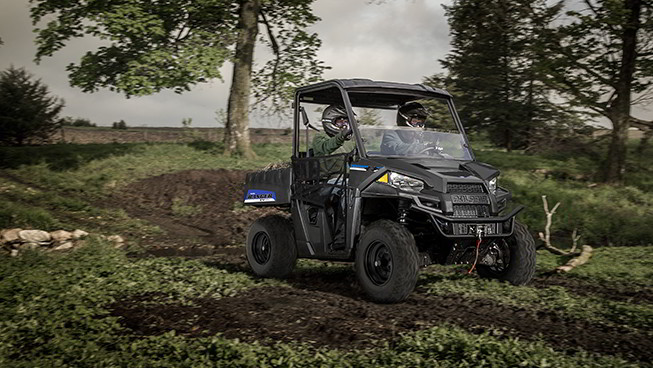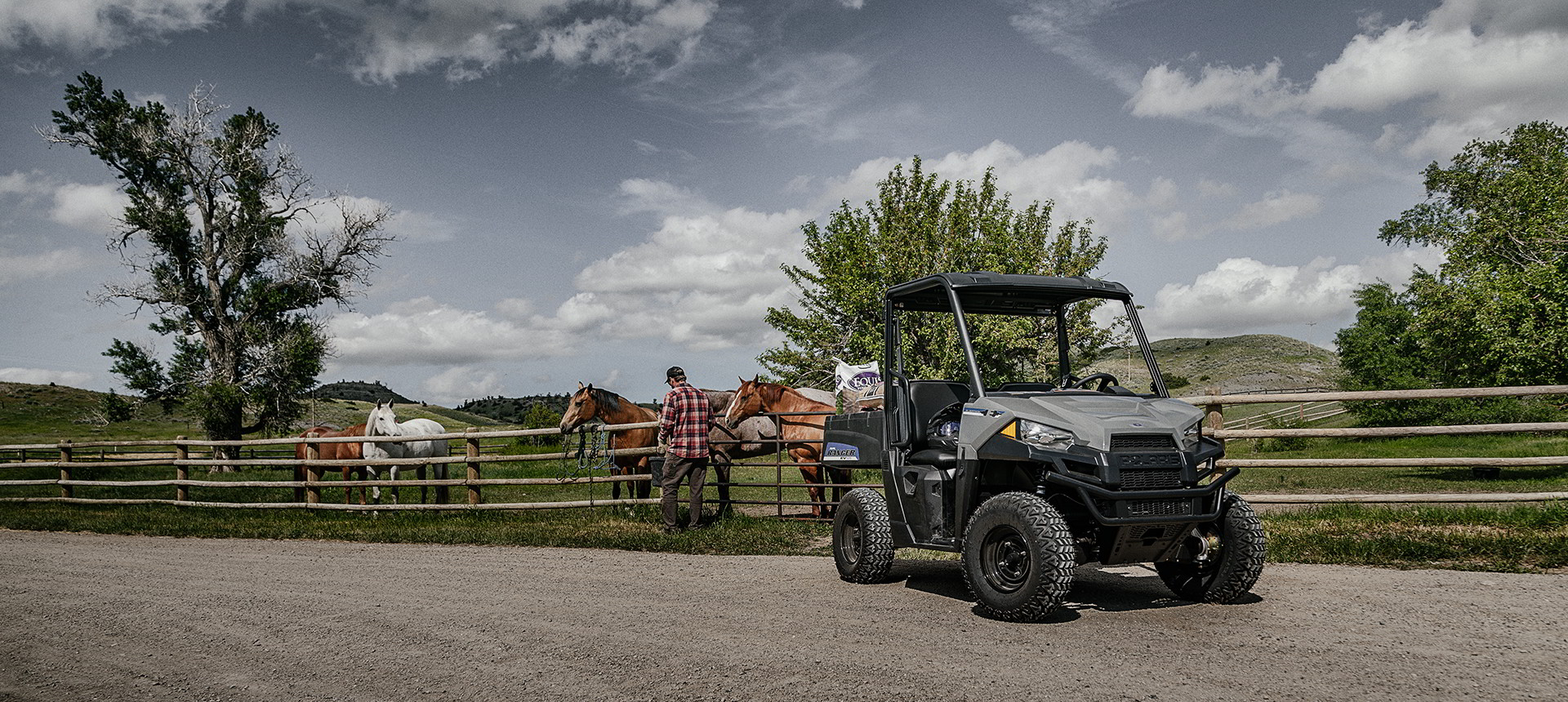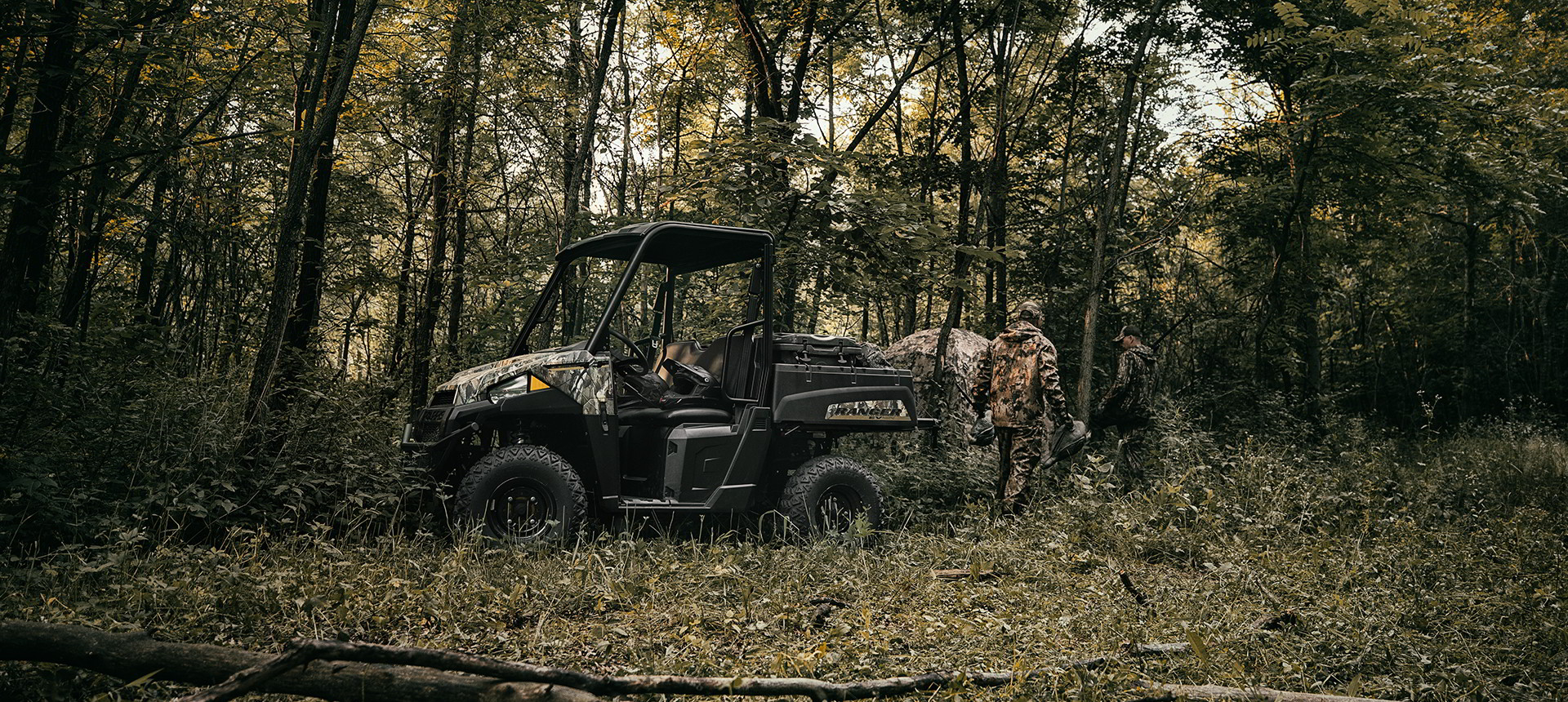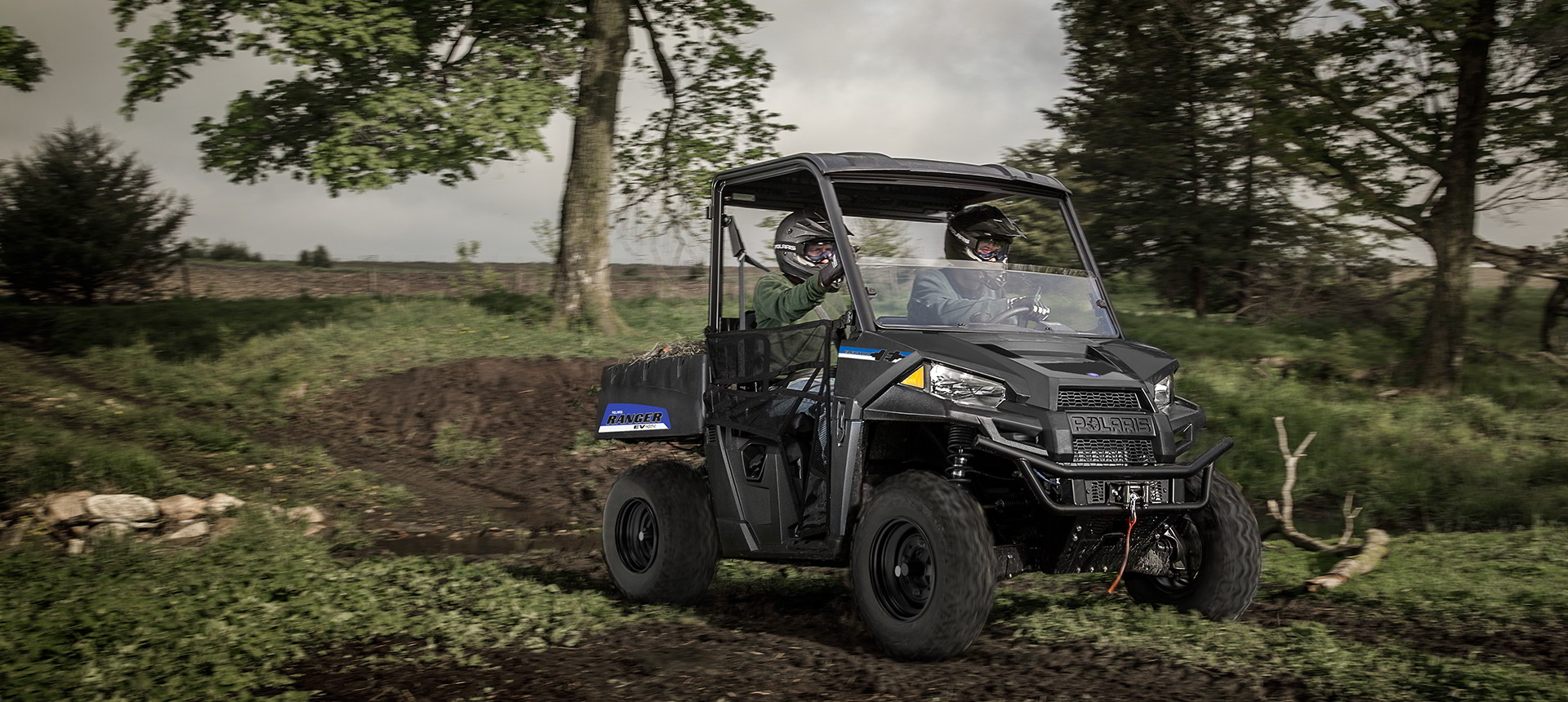 Polaris RZR 570 Gallery
( / )
Todos los precios, especificaciones, afirmaciones e información contenidas en este sitio web se basan en el conocimiento actual disponible en el momento de la publicación y están sujetos a cambios sin previo aviso, y Polaris no asume ninguna responsabilidad por cambios en los precios o especificaciones. Polaris no asume ninguna responsabilidad por inexactitudes, opiniones u omisiones en este sitio web. © 2021 Polaris Inc.