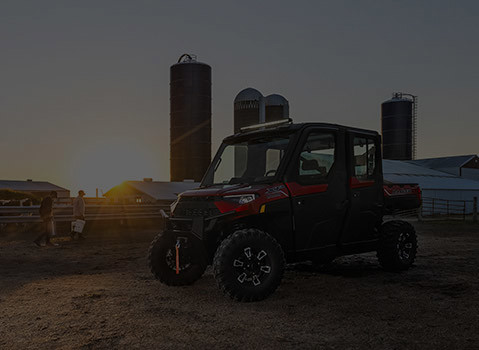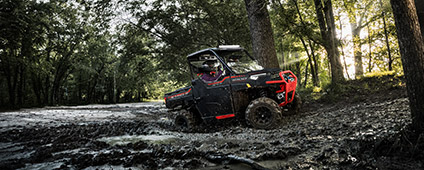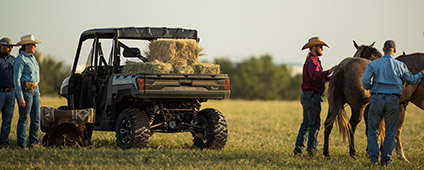 Get the biggest jobs done with up to 2,500 lbs of towing capacity and 1,000 lb box capacity.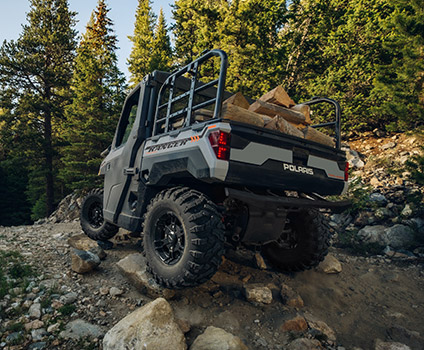 Get maximum vehicle protection with a full-body skid plate, massive front bumper, and up to 30" tires.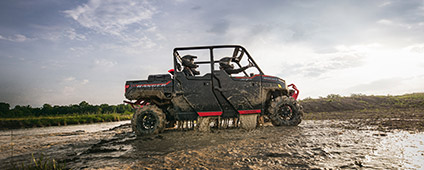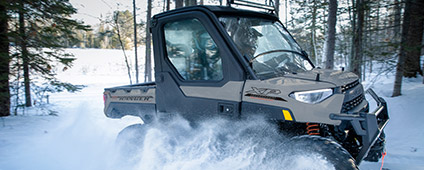 Get the smooth ride that RANGER is known for plus LED headlights for low-light tasks and self-leveling suspension on specific models.
RANGER SPECIAL EDITION LINEUP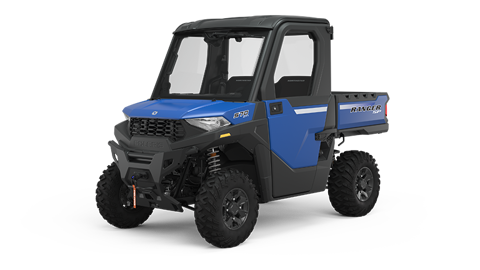 RANGER SP 570 NorthStar Edition
À partir de
21 599 $
PDSF (CA)
Take work and play to the next level with an enclosed Pro Shield cab system and factory-installed heating and 3,500 LB winch for best-in-class comfort and capability.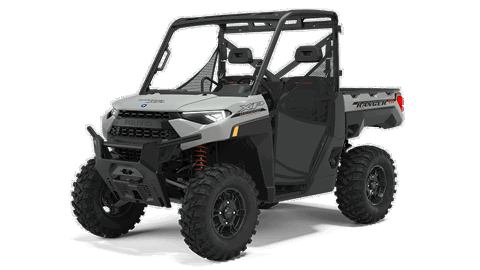 RANGER XP 1000 Trail Boss
À partir de
36 399 $
PDSF (CA)
Built for enhanced capability with 29" tires, high clearance arched A-Arms, and self-leveling suspension.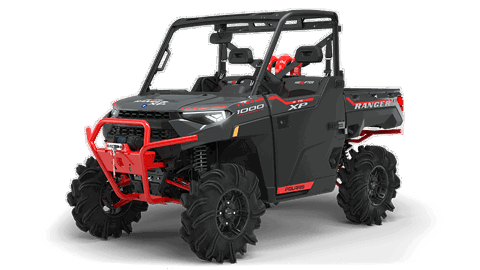 RANGER XP 1000 High Lifter Edition
À partir de
25 699 $
PDSF (CA)
Purpose built for extreme mud performance, equipped with ultimate mud features from the factory with seating for up to 6.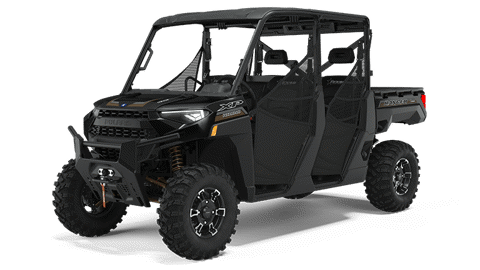 RANGER CREW XP 1000 Texas Edition
À partir de
25 599 $
PDSF (CA)
Built for the biggest Texas ranch jobs with premium refinements, with room for 6. Available in select states only.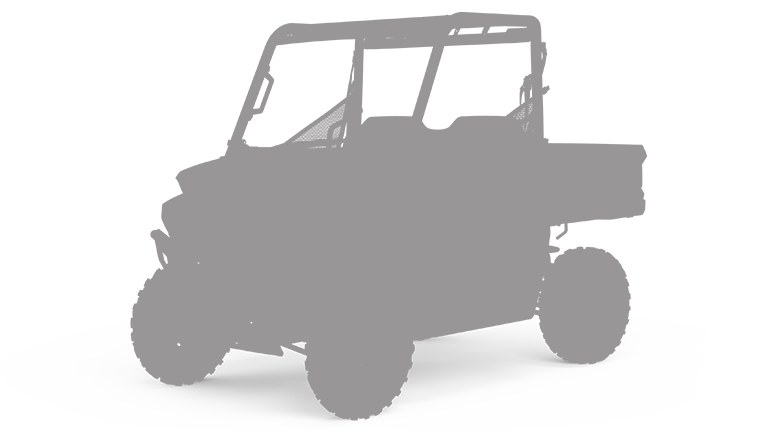 Need some more help? Try our compare tool to find the right RANGER for you.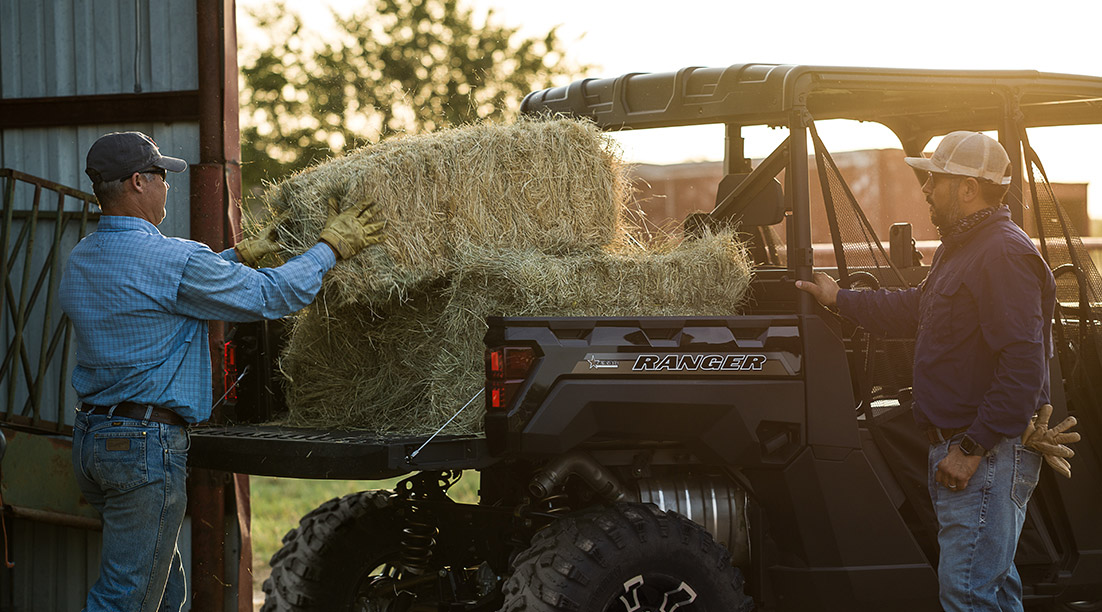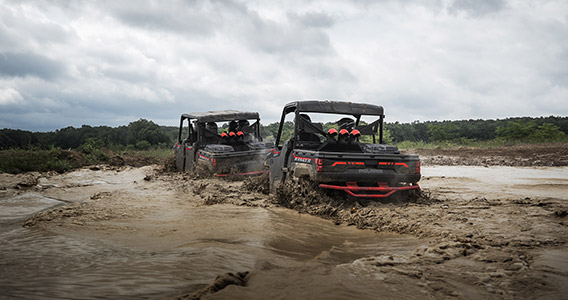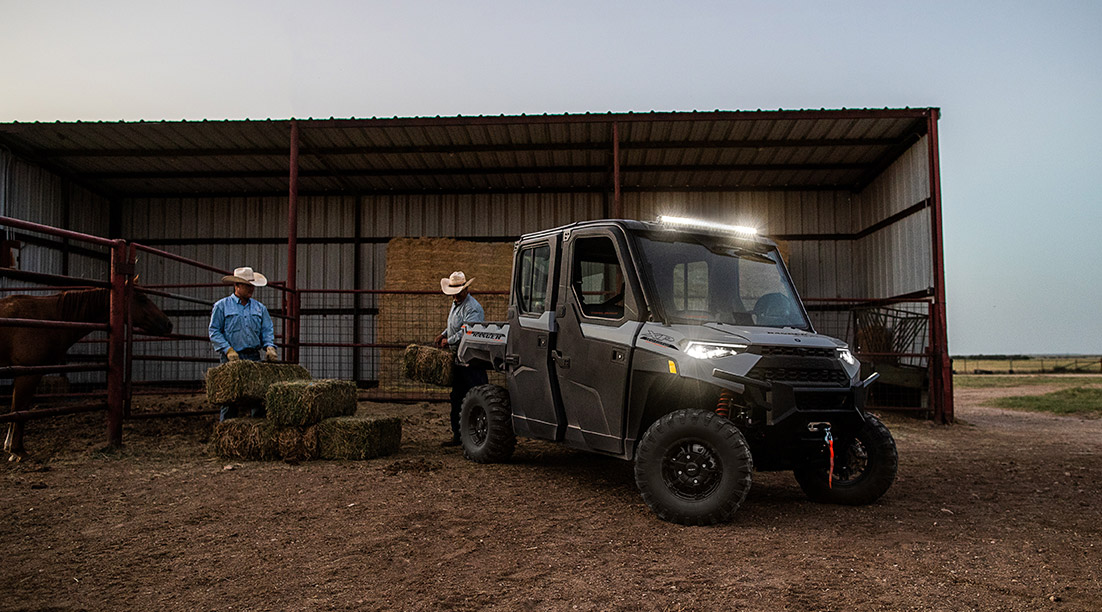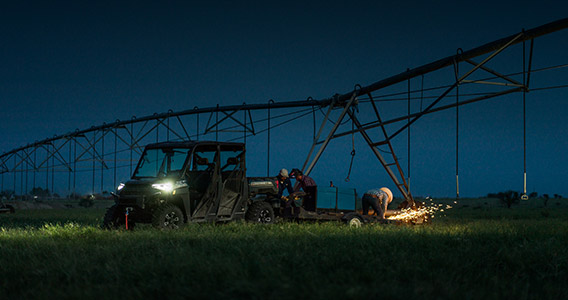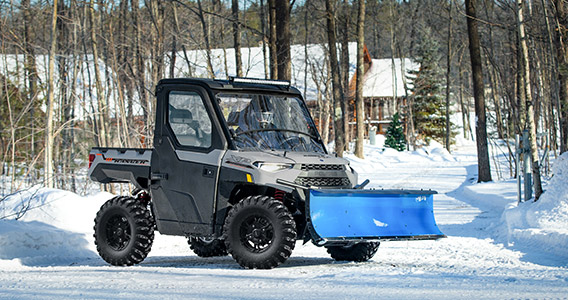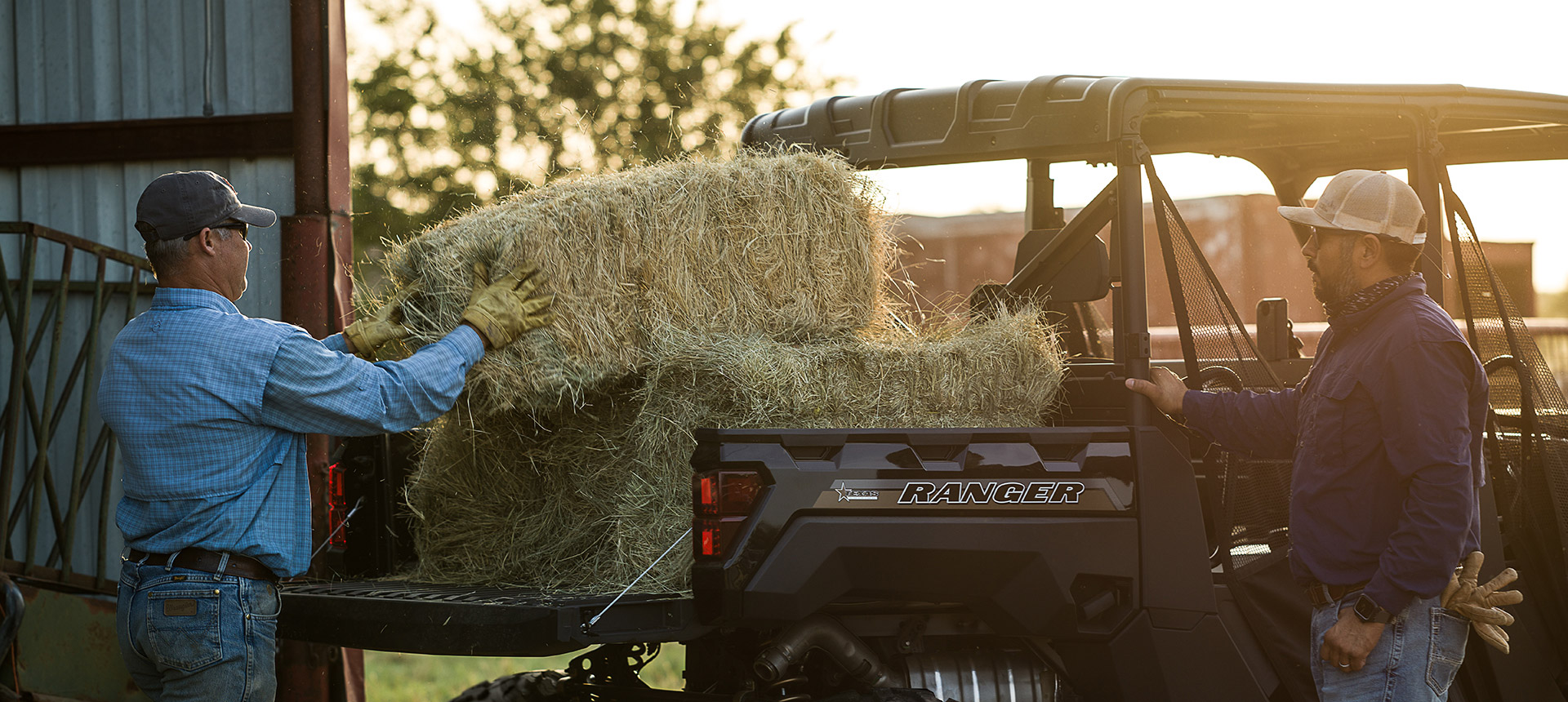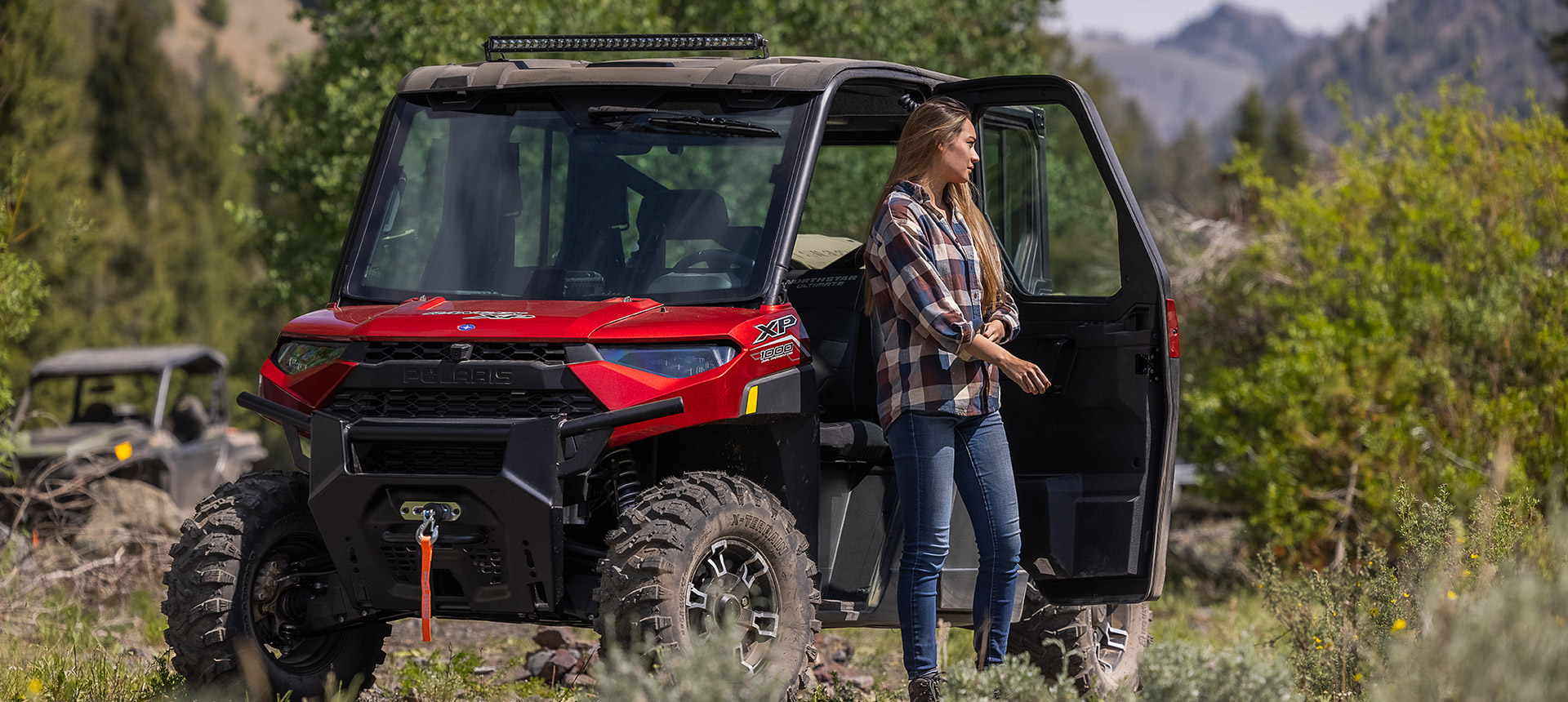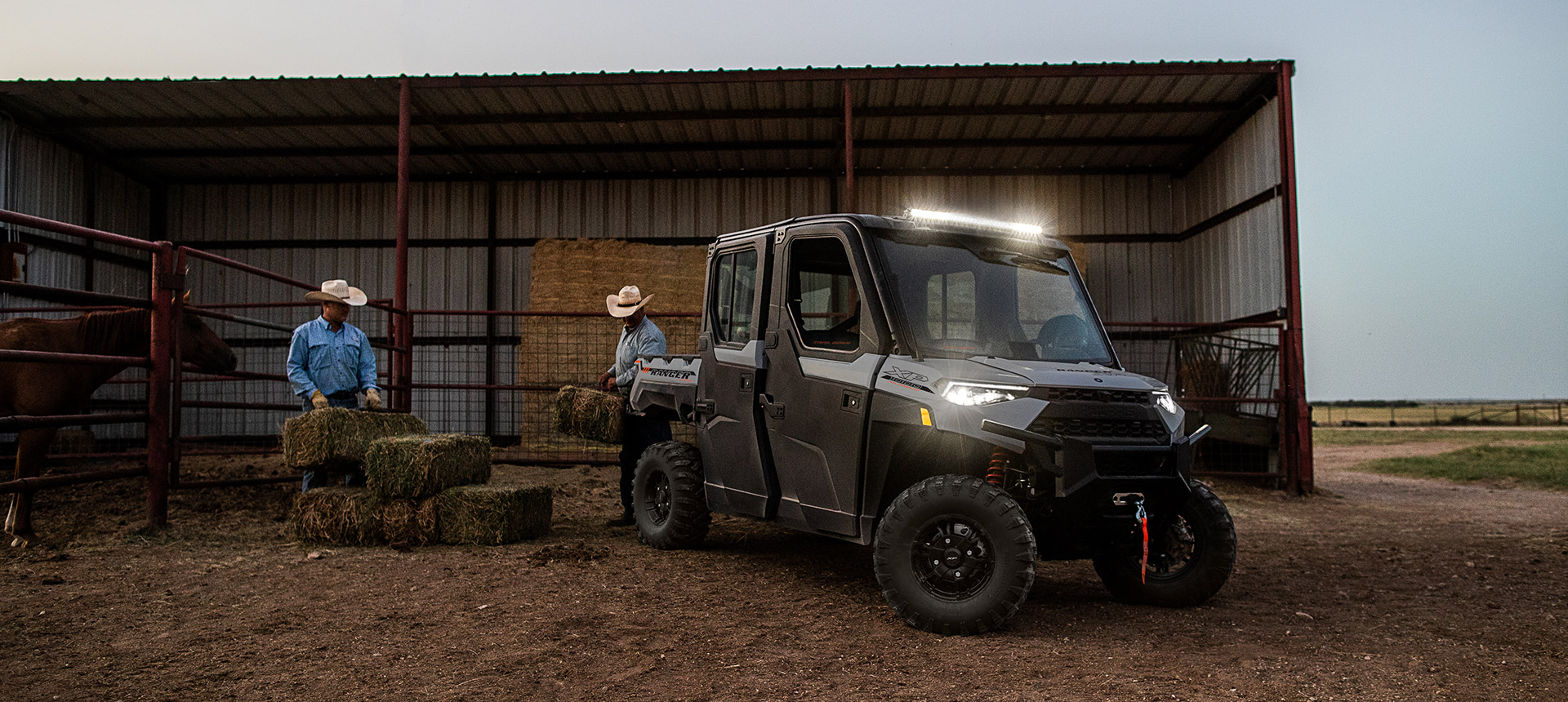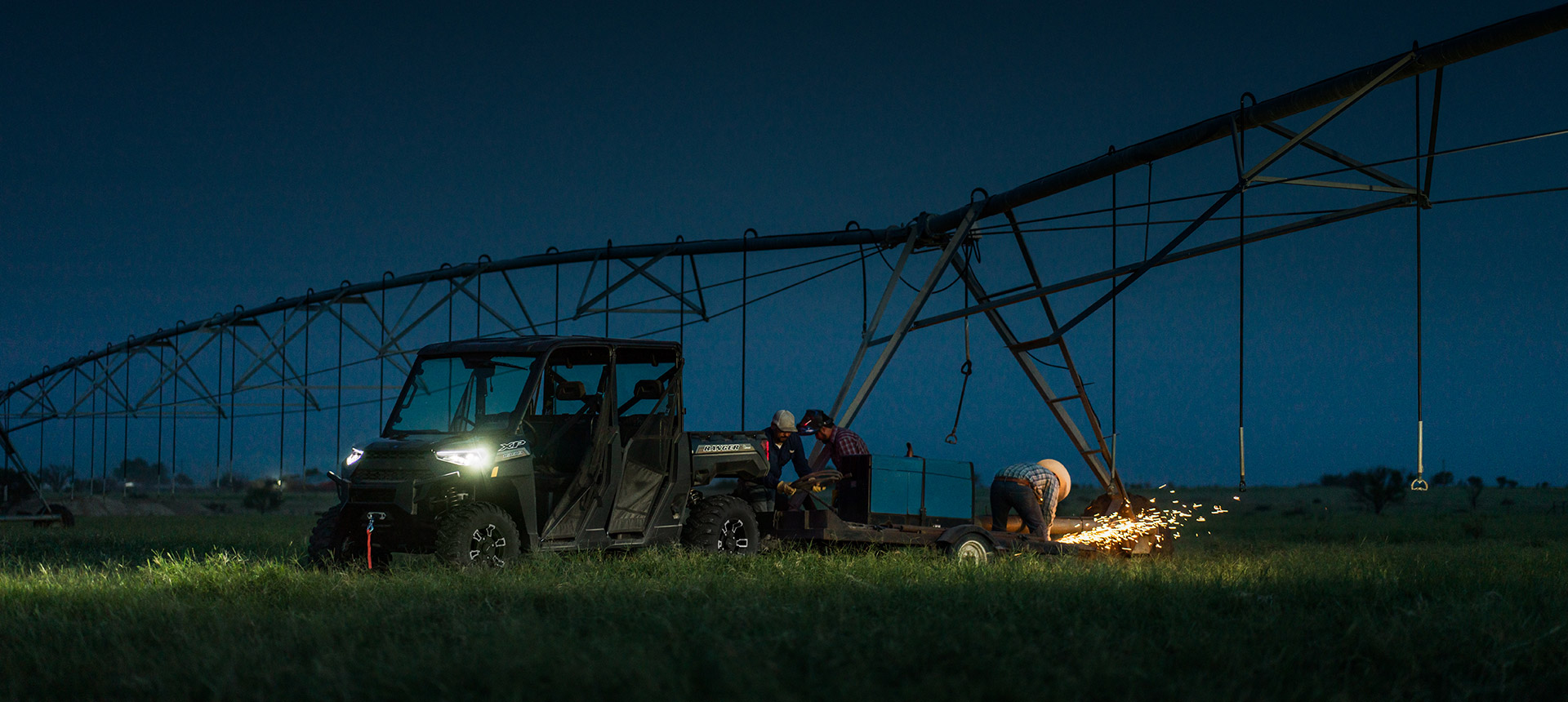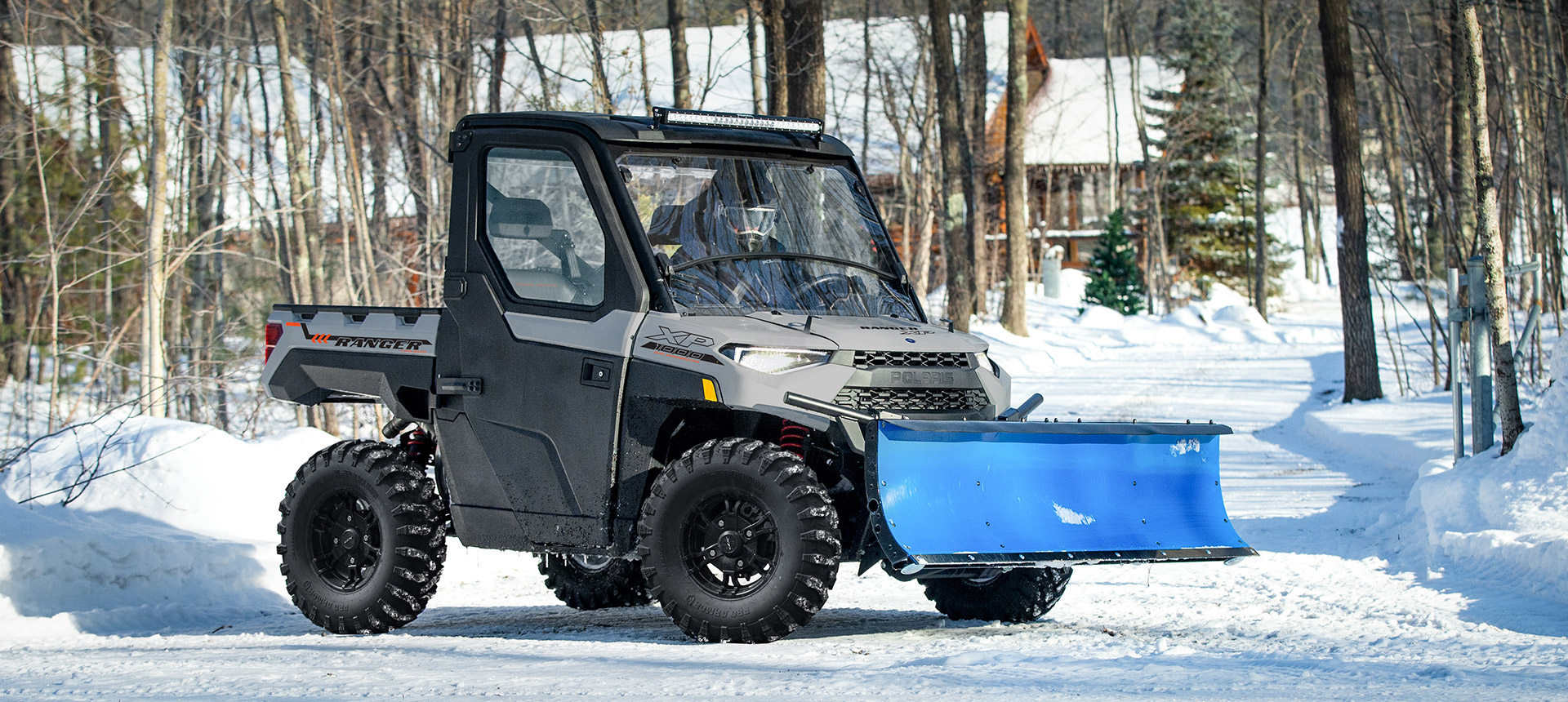 Ranger Special Editions
( / )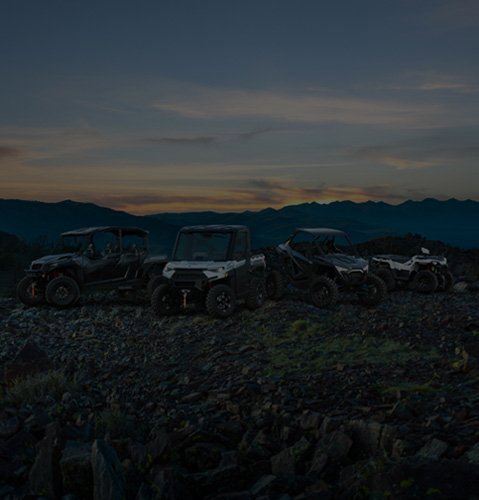 DISCOVER OTHER RANGER CATEGORIES